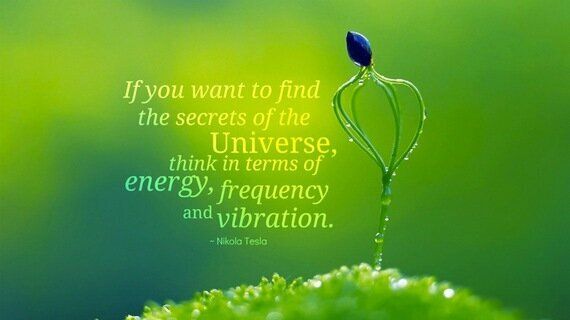 EARLY DAYS
Since her childhood, Marie Michael, has developed extraordinary faculties. These faculties have continually stimulated her interest in the health of the body, soul, mind and their interactions. Marie has the ability to perceive your underlying pains to become, your present and past physical pain, injury and dysfunction. From a simple energy disbalance to future "breaks", to badly healed scars, your body will transmits all the information you need in order to allow you to anticipate future difficulties. Through acupressure, which she practices accurately and without error, she restores your vital energy while describing the emotions related to your pain.
KINESIOLOGY COMES IN
Through her research for a therapy that reflects her ideal vision of medicine and allows her to complete her talent with a methodology, she discovers kinesiology. Kinesiology allows, through muscle testing, the access to more information at the source; to the memory of the body and therefore of the subconscient. The method brings together different disciplines, based on a millennial medicine, Chinese and ancient Egyptian medicine, which considers all aspects that make up the human being; his body, his mind, his energy, his emotions, etc. This discovery is obvious to Mary. She obtain her kinesiologist diploma in 2014, at the IHS Swiss, at Chavannes-près-Renens.
THE PHILOSOPHY
Her experiences in the field of healing are consistent with the vision and medical philosophy of various peoples such as the Amerindians, Buddhists and ancient Egyptians, who consider illness to be a spiritual imbalance; the body cannot be healed without healing the soul.
THE SPECIAL TOUCH
It is her innate curiosity for everything that influences our beings and our lives, as well as her natural ability to merge with her environment, that makes her today a specialist in the emotional. Having regularly practiced acupressure with her family and friends since her childhood, a few years ago, she chose to complete her talent with a training in kinesiology in Switzerland.
THE LITTLE EXTRAS
The psychological aspect, listening, personalized advice and coaching for a better lifestyle are an integral part of her therapy. It receives people individually, couples but also in family (parent-child).
Marie works as well with people as with animals; dogs, cats, horse, etc.
Marie is a certified kinesiologist, her talent, her passion and her profession merge beautifuly. Today she works in Switzerland and internationally.
APPROVED BY RME & ASCA
Marie is recognized by the RME (Register of Empirical Medicine) and the ASCA (Swiss Foundation for Complementary Medicine).
This means that in exchange for an invoice, you will be able to claim a refund of your sessions from your supplementary insurance, provided that your insurance is included in the list of insurance agreements with the RME and the ASCA.