Marie Michael
Kinesiology , Acupressure
Approved by ASCA & RME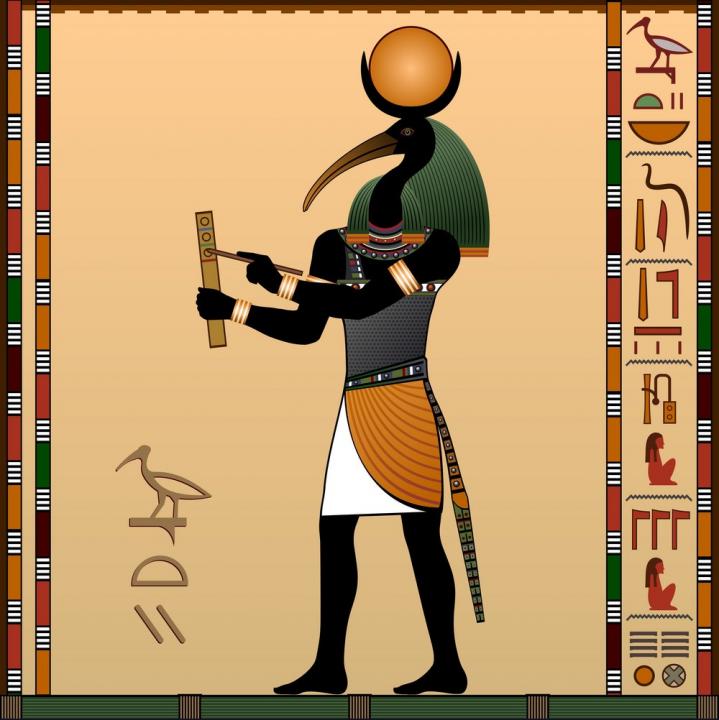 IMHOTEP
GOD OF MEDECINE AND HEALING, CHANCELLOR TO THE PHARAOH, PHYSICIAN, GREAT AUTOR OF WISDOM TEXTS, HIGH PRIEST IN HELIOPOLIS, ARCHITECT, SCRIBE, SPIRITUAL SEKHMET'S SON
INFLUENCE OF THE SUBCONSCIOUS
Our body preserves the remains of our ancestors's experiences as well as ours, since our intrauterine life. Different factors influence our health and personality; our health capital, our food hygiene, our environment, etc. but not only.
The transgenerational epigenetic heritage or memory of experiences, is stored and transmitted through generations. All the work of kinesiology is based on this memory as well as our own experiences. In the form of "unconscious memories", this memory dyes our personality, our fears, our passions etc. influence and transforms many other aspects of our life, in a powerful way.
This reality has been scientifically proven, due to experiments conducted by researchers from universities around the world, including Geneva; our DNA contains biological traces of the events experienced by ourselves and by previous generations.
UNIQUENESS OF KINESIOLOGY
It is at the heart of this memory, hidden in all the cells of our body and in our subconscious, that we find the traces of our traumas, fears, blockages and beliefs lived or inherited, which influence our reflexes and our choices.
Our health problems, our relational difficulties, our ill-being, doubts, stress, have as source various factors that can be identified and transformed towards a better general state, with the support of kinesiology.
Through the muscle test, the information of your subconscious will be gently brought back to your conscious at first, then the different "deflusions" will reduce the psychic and physical stress, at a second time. Thereafter, kinesiology will allow you to work and transform in depth towards a better general state.
MARY AND THE KINESIOLOGY
There are different methods and techniques in kinesiology, among others, acupressure is what Mary is specialized at. With her diverse talents and knowledge, Mary has the natural ability to scan your body and make a mild emotional and energetic diagnosis in minutes. Then, she will release the tensions and pains registered all over your body.
Through her techniques and her unusual sensory talent, Marie Michael gently brings these precious information to your consciousness. She will rebalance and stimulate your vital energy through acupressure points and other kinesiology techniques, in order to reactivate the electical activity within your body. Mary walk with you along your personal development and your desire to improve your health and consequently, your life quality.
Whatever your age (from pregnant women, newborns to adults) and no matter your problem or illness is, kinesiology is an effective method for everyone with fast results.
THE PHILOSOPHY
Based on a thousand-year-old medicines's principals (Chinese, Ancient Egyptian, Indian), you will find here, treatments that consider all aspects that constitute your being. An injury or illness tells much more than it seems. The close links between mind, body and mind are no longer to be proven. We can all learn to hear them and to keep it together in harmony.
FOR ALL STAGES OF LIFE
In order to repair and/or for prevention, the process is designed to give you a better understand yourself and the causes of your wounds. The final goals are to make the best use of your potential, to improve your relationship with yourself and your relationships with others, to restore or maintain good health and thus enjoy good physical, psychological and social balance.
REIMBURSEMENT OF SESSIONS
The kinesiology sessions with Marie Michael are reimbursed by the supplementary insurance in association with the ASCA and the RME; list of insurance agreements below: